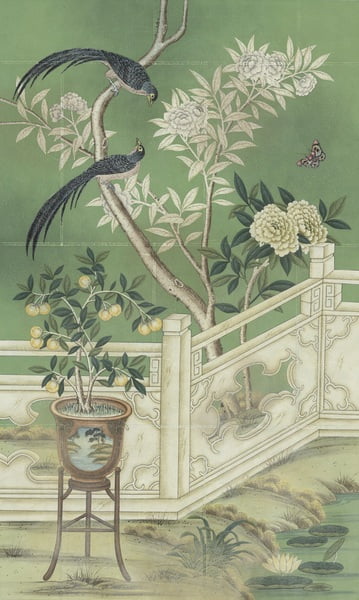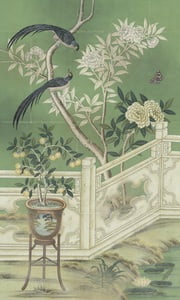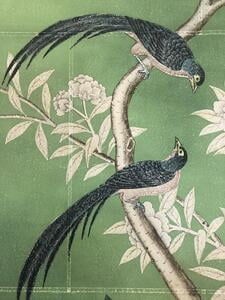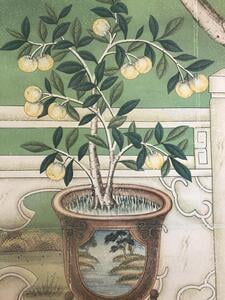 Gated Garden
A handpainted design with colorful flower and bird pattern on a pieced bright green 18th Century style background. With a classic balustrade. Based on an 18th century original. This 3'W X 5'H work of art is perfectly sized for framing.
Ships to United States addresses only. For international orders, please contact us and we will be happy to help.
Trade pricing is applied at check out.
If you are a trade professional and would like to apply for trade pricing, please apply
here
with the email address used for this site.